Altruist is a hyper-growth fintech company building a revolutionary platform that reduces barriers to entry into wealth creation and management for financial advisors and their clients—making independent financial advice better, more affordable, and accessible.
Using Altruist, advisors can work more efficiently and reduce costs, enabling them to help more people.
Altruist is committed to hiring and growing talent from underestimated and underrepresented communities.
Tech and finance have not been welcoming places where all people can thrive. Altruist believes that to transform financial services, we need to build, grow, and celebrate a team with diverse perspectives and backgrounds.
Inside Altruist
The team making our mission possible.
At Altruist, you'll collaborate with a talented group of creators working relentlessly to disrupt an antiquated system primed for radical change. Get to know us.
Our northstar
Simply put: we believe in Real Values.
Not poster values or values people talk about but don't truly ascribe to. Our Real Values are straightforward and based on respect.
We want to empower great people who align with our mission with as much autonomy, freedom, and flexibility as possible.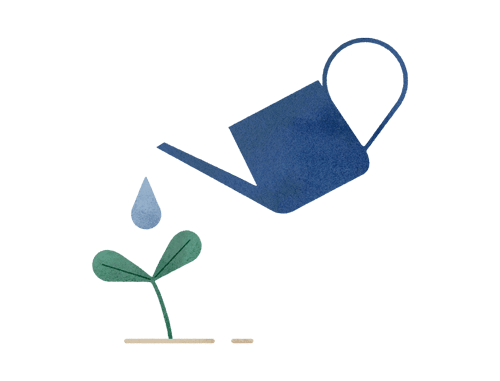 Our values
Kindness, Brilliance,
and Grit.
First and foremost we believe in treating everyone with kindness, respect, and equality.
Brilliance at Altruist means constantly striving to better your craft with a growth mindset, always learning.
Lastly, we have grit—a bias toward action and an insatiable appetite for getting things done to bring us closer to delivering on our mission.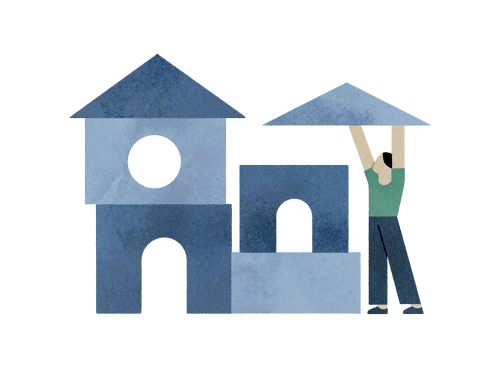 Working with us.
Work with purpose.

Everything we do, we do for the good of others. It's in our name.

Grow your career.

Altruist is a thoughtful, fast-growing company that values high achievers. We're committed to transparency and honesty so you can do your best work.

Our success is your success.

Be rewarded for doing great work: competitive compensation and equity
for all team members.

Take care of yourself.

Health, dental, and vision coverage, available on your first day. Set future you up for success with 4% 401(k) matching.

Work-life integration.

We work hard and respect everyone's whole selves. Flexible time off and work hours to meet your needs. Modern parental paid leave from day one, including 16-week adoptive, birth or foster paid leave, and 4-week child loss or miscarriage paid leave.

You're welcome here.

Altruist is proud to be an equal opportunity employer. We commit ourselves to inclusivity across race, gender identity, sexual orientation, religion, body size, disability, age, and class for our team and those we serve.
Feel good about the work you do.